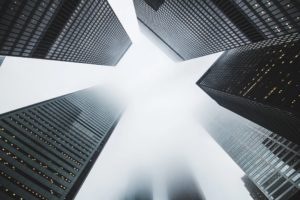 We welcome worldwide inquiries
from...
commercial investors
global partners and
talented employees.
We are growing.
We are seeking top talent,
and investment to employ more top talent.
Could you...
invest something extra into the success of JAMEBI?
deliver significant synergy by working with us?
boost our mission to save lives sustainably?
If so, then please tell us how.
We are enterprising, as well as ethical!