Our Founder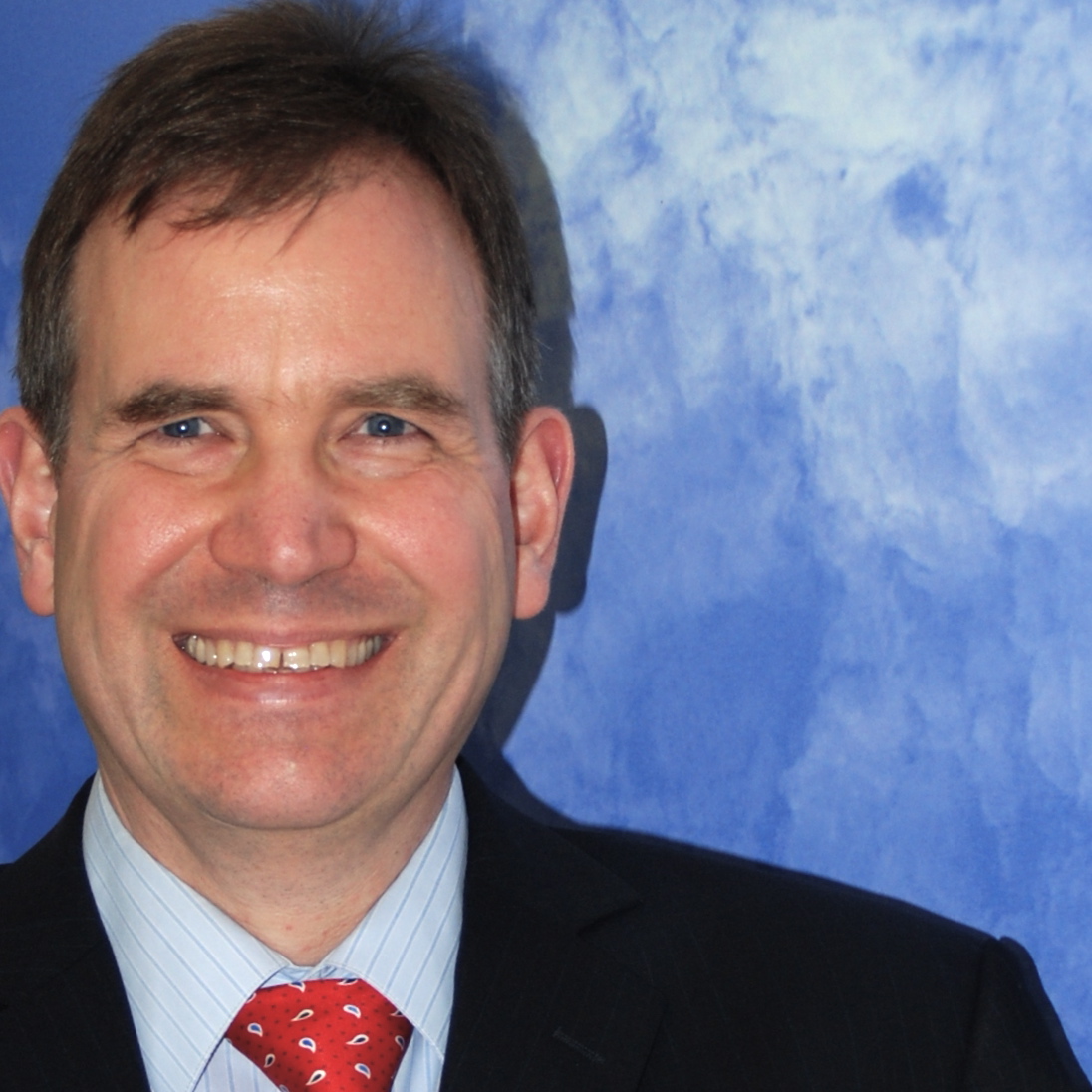 Barry Johnston
Founder and Director
Barry Johnston is a serial inventor and product developer in the solar, energy and medical care space. Seeing and executing sustainable opportunities is his talent.
An open water swimmer who, as a child, contracted and recovered from a potentially lethal waterborne disease, Barry is passionate about clean water for all.
Having guided the JAMEBI technology from concept to prototype to product, Barry now directs the JAMEBI team's mission to save lives, thanks to safe drinking water.