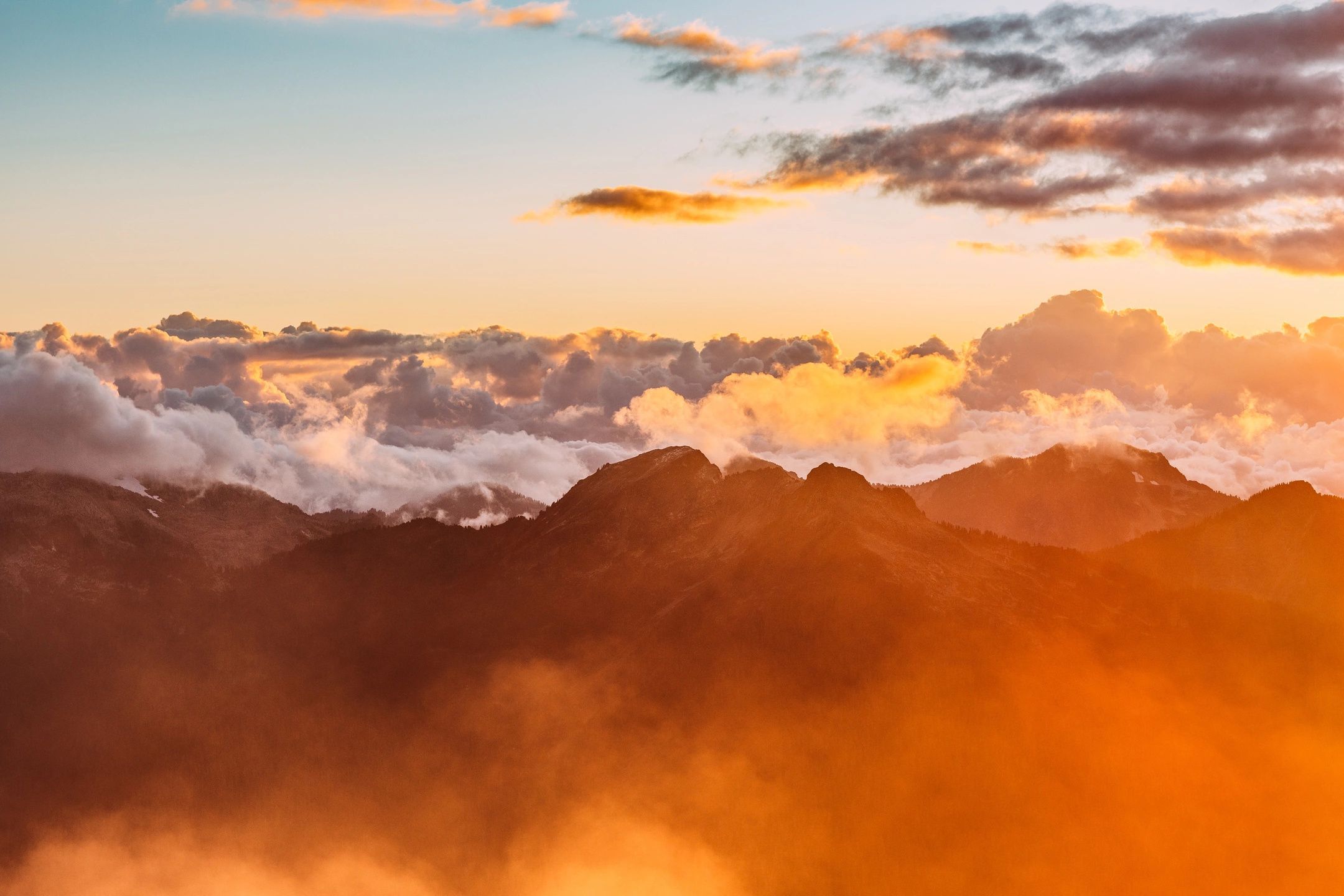 SUNLIFEWATER: Clean water - all year round in sunny tropical places
Clean water using solar
Operates on blue sky days
No other power supply
No chemicals needed
Large household scale
Small lifetime cost per litre
Easy to set up and install
Long life reliable product
Zero operational costs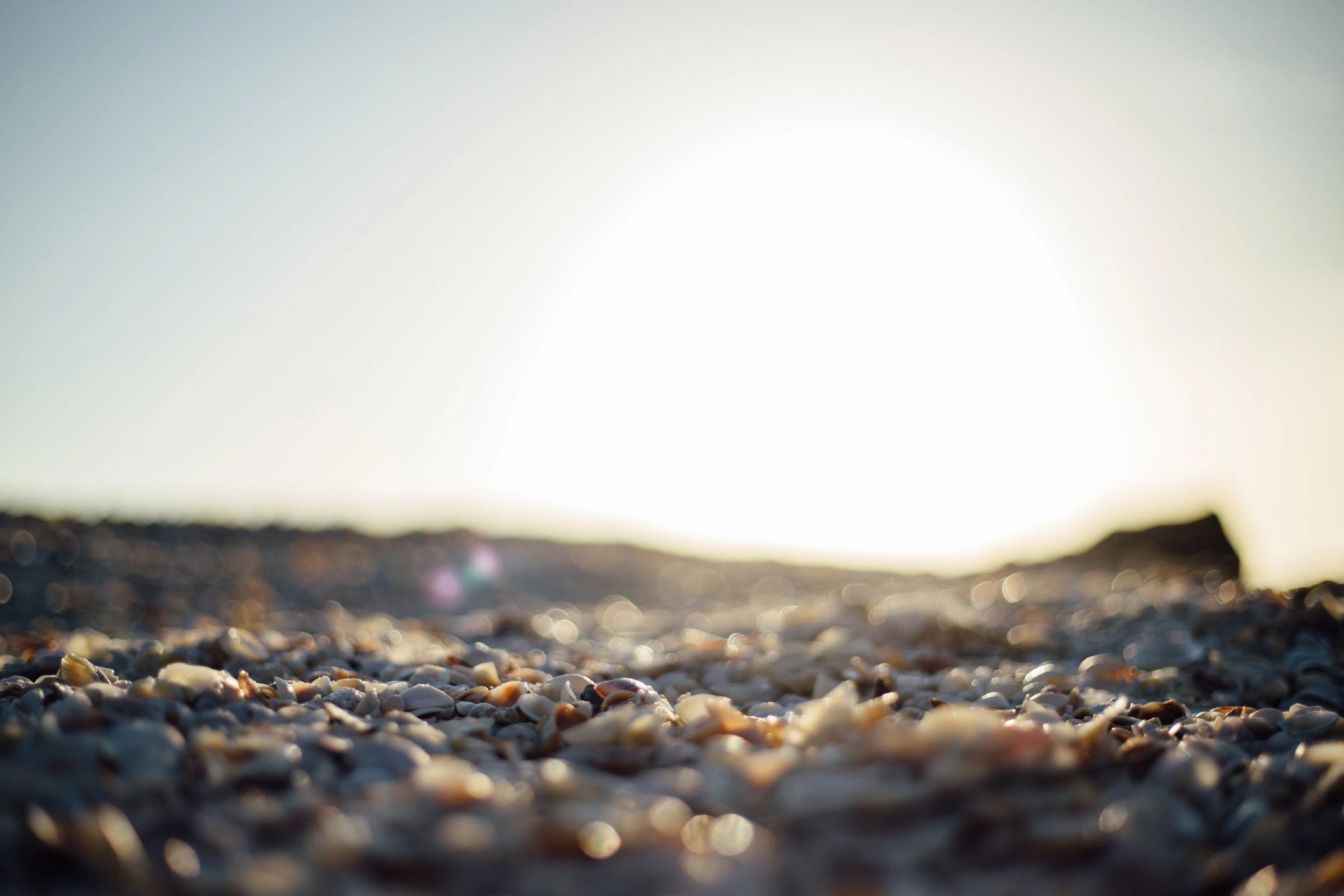 SUNLIFEWATER: Clean water - DIY kits for emergency and disaster relief
Drinking water fast - within hours of setup
Space-saving flat-pack kit
Stores safely for decades
Easy to deploy in bulk
Easy to handle and set up
Position it on the ground
Use multiples on large sites
Zero operational costs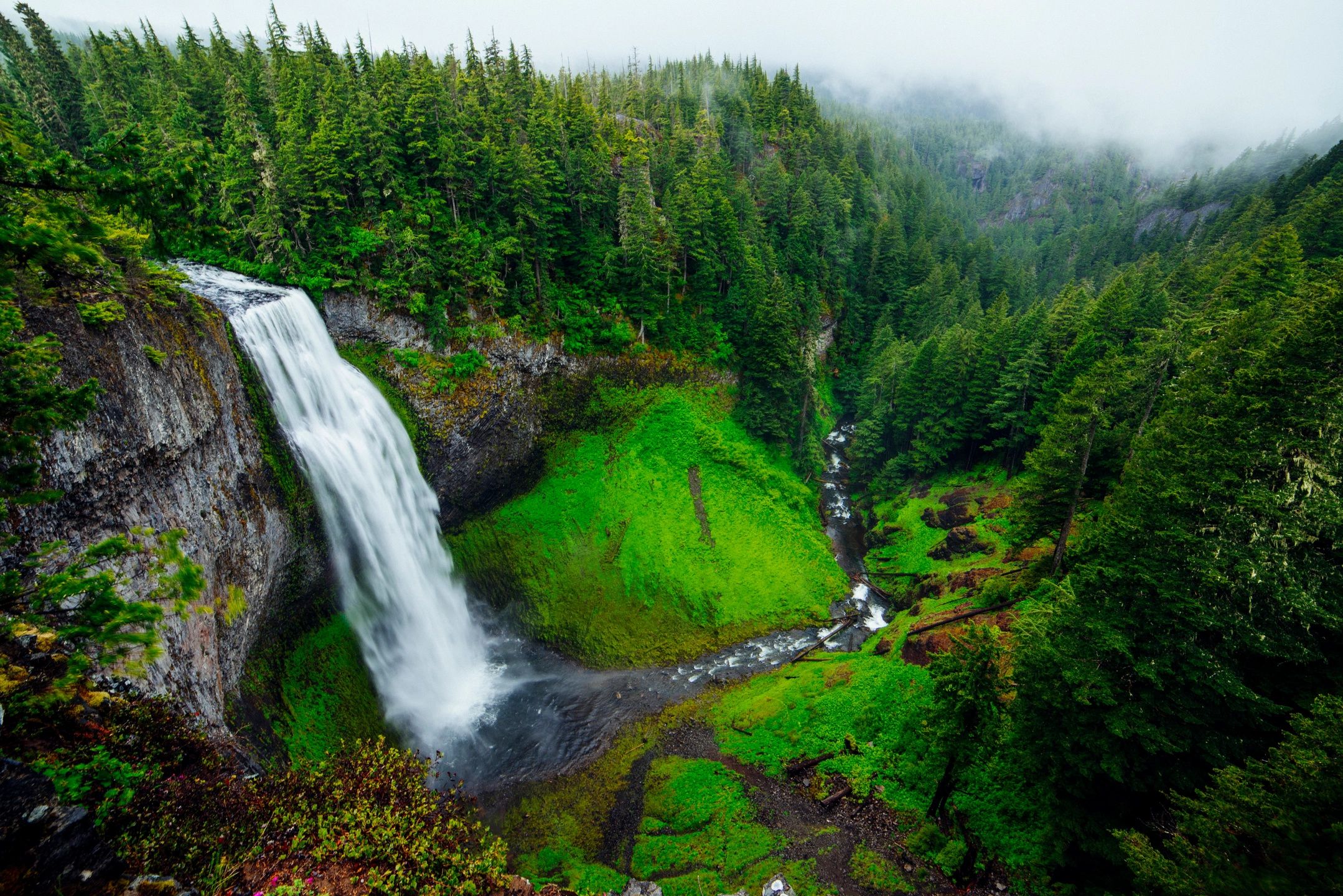 SUNLIFEWATER: Clean water - for off-grid permanent or temporary users
Clean water off the grid
Boxed until needed
Easy and fast to set up
Family water disinfection
Safe, robust and reliable
No fragile glass tubes used
50C to -10C usage range
Minimal need for spares
Zero operational costs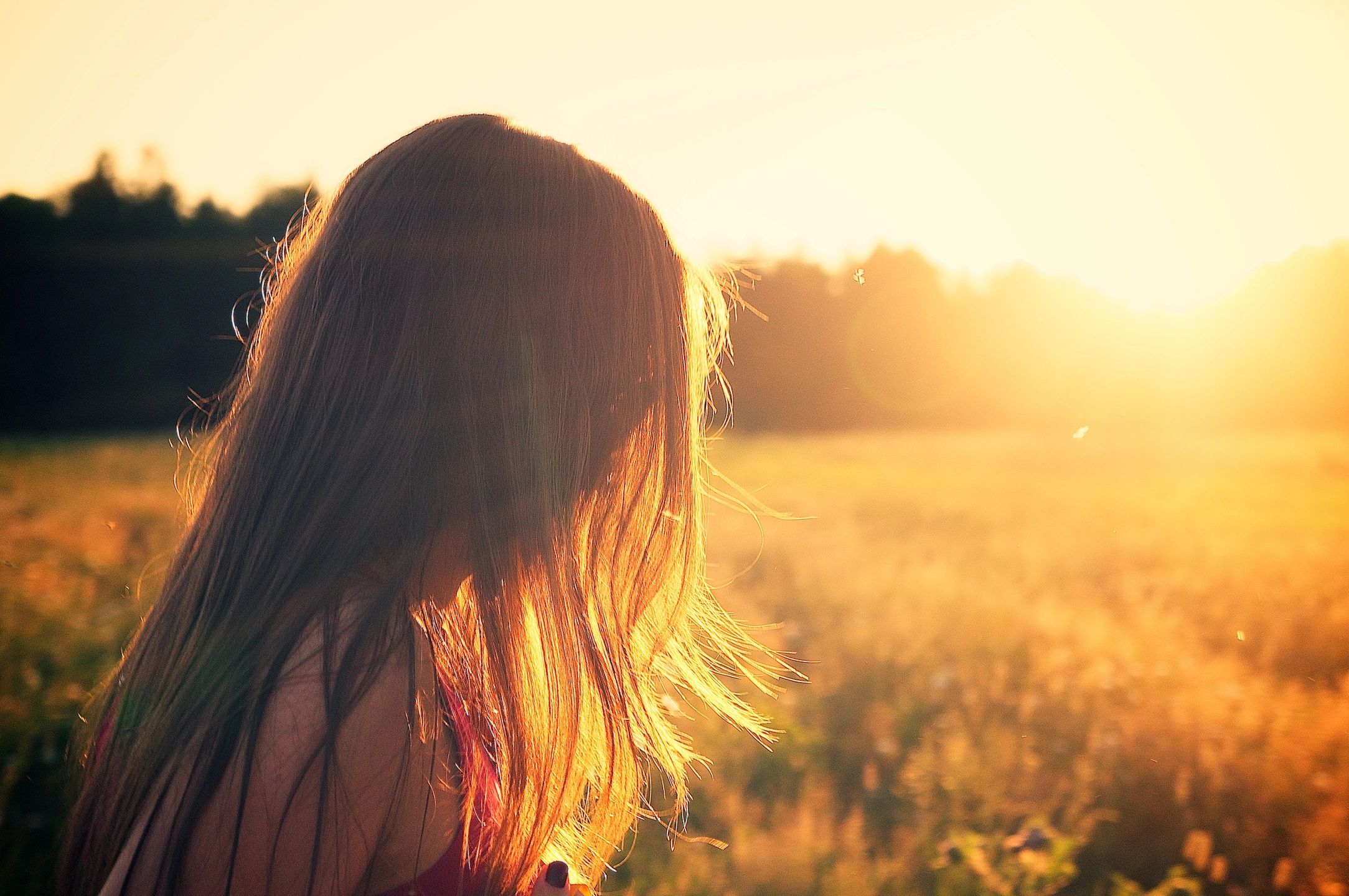 Off-grid solar water pasteurisation
Application
Designed for off-grid reliability, and tested to WHO criteria, SUNLIFEWATER by JAMEBI delivers at least 99.99% protection against dangerous waterborne
viruses
protozoa and
bacteria.
SUNLIFEWATER by JAMEBI is suitable for use under all microbial water quality conditions, including high levels of challenge. Water input should not be hard.
Components
SUNLIFEWATER by JAMEBI is a flow-through pasteurization device. It comprises
solar thermal panel
thermostatic control valve
external heat exchanger
legs for optimum tilt.
Maintenance and lifespan
Reusable for 20 years in daily use, SUNLIFEWATER by JAMEBI can be stored for 20 years as an emergency standby. Soft water use only. Weekly visual maintenance checks required for leaks. Annual maintenance to take apart and clean heat exchanger.
How does pasteurisation work?

Water heats to 75 °C in the heat exchanger's outer pipe. It then flows into the solar thermal panel, where it is pasteurized at approximately 80 °C for four minutes. The pasteurized water then flows into the inner pipe of the heat exchanger, where it is cooled before release. Then the water is drinkable.
WHO "Comprehensive Protection"
This product has been tested as part of the WHO International Evaluation Scheme for Household Water Treatment Technologies and it was found to have: 'Comprehensive protection: two-star''.
The above is addressed to health and water professionals also government officials.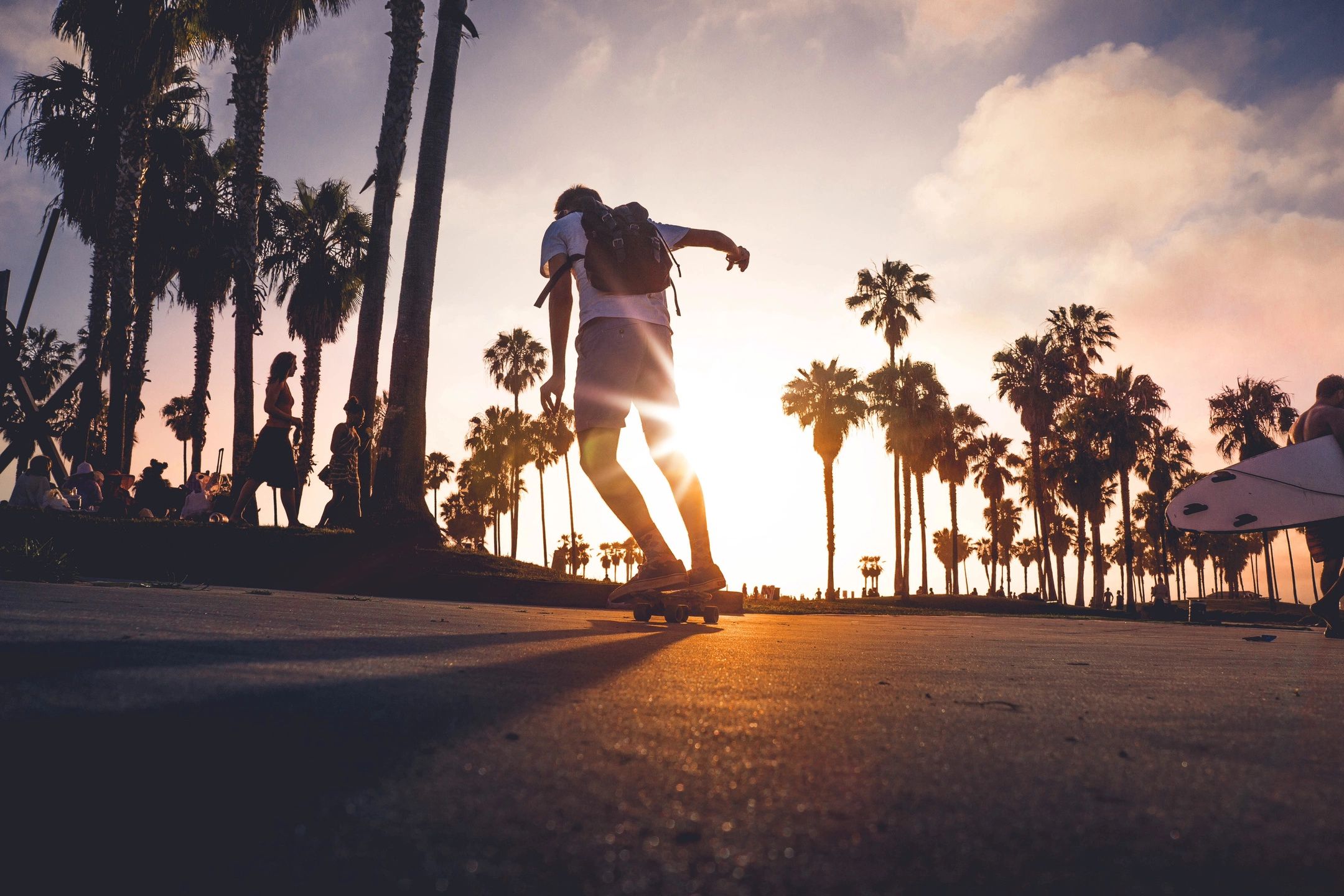 Technology details
SUNLIFEWATER by Jamebi is manufactured in UK to ISO 9002
Energy Requirements
Solar powered, so typical operating constraints and opportunities of solar technology apply. No operation at night, or when shaded, or under dense cloud. Reduced operation under intermittent cloud or hazy skies. Peak operation, in terms of supply of pasteurized water, on sunny, ie wholly blue-sky, days. Ideal place of use is tropical locations with minimal clouds or haze.
Other features
Installed stationary. Ease of use is a design principle. Off-grid, stand-alone, flow-through design. Supplied either flat-pack, for self-assembly, or pre-assembled. 3 sqm solar panel. Legs included for correct tilt. Only inputs are sun and water, gravity fed, from header tank. User normally provides both header and delivery tanks. Users may also provide basic particulate filtration if needed.
How much drinking water does SUNLIFEWATER by JAMEBI make?

On a sunny, wholly blue-sky day in the tropics with an air temperature of 30C
Max hourly output: 40 litres / hour at noon.
Max daily output: 250 litres / day.
On a sunny, partially blue-sky day in the tropics with an air temperature of 30C
Typical daily output: 100-200 litres per day.
What is the cost of SUNLIFEWATER by JAMEBI's drinking water?
Typically, in continuous use, over 20 years, the cost is below
0.3 US cents per litre  or
0.2 UK pence per litre
This is around 50-100 times cheaper than the cost of bottled water! Which makes JAMEBI a very low cost clean water supply.
Now is the time to drink JAMEBI's clean water!